About Us.
We harvest the freshest crops of Anatolian soil and before all we would like to tell that we feel grateful to this land for it.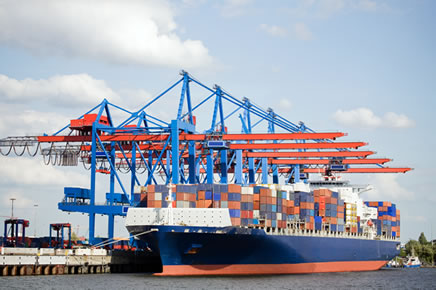 We started this business that we call as a journey in Turkey to provide you with the basic foods which are the vital need of every human being.
We cooperated with several other companies during our journey. We believe that long term partnerships are based on mutual trust and to be able to cultivate that trust, we set our priorities as being reliable and punctual. We are proud to say that currently we have branches in three continents and our family has been enlarging ever since. Our principle is that the happiness of our customers comes first and we have to do our best to produce the greatest ideas to peak it.
The energy we have is the direct result of the value we attach to human health. We watch our products carefully before it reaches to your table since our aim is to better your health thanks to nutritious Anatolian products. We work harder everyday to provide you with competitive prices and to be easy to access.